My heart is dancing with joy when you place the riches of the world at my feet. But there is the panic to chose the wrong thing, isn't it? That is why I will make it easy for you: At this side you can find a lot of hints and links of what I like and will surely please me. So you do not have to be afraid of a gift faux pas.

Wishlist

If you can't serve me in person but still want to delight me: Get carried away with my wishlist: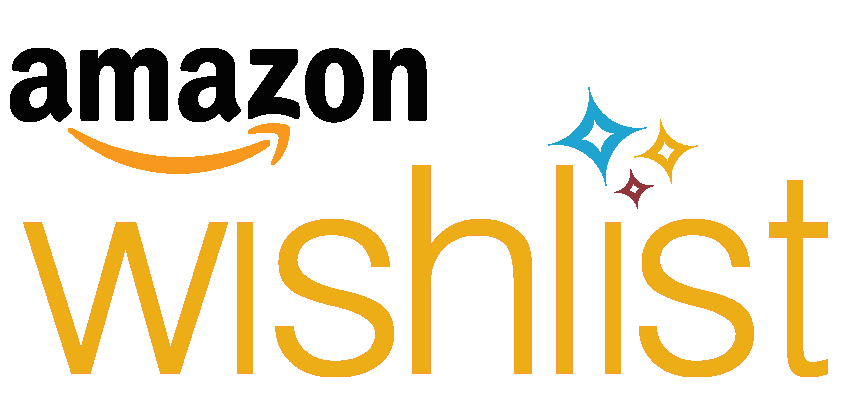 Also if you want to hand me a gift in person, this list is your best orientation.
What else brings me joy?
flowers: lillies, orchids, roses
vegan delights
wellness and spa days
shopping tours
igh quality toys and whips
Gift Cards
If you cannot decide what to get me: Gift cards of my favourite shops are always a good choice and are sure to bring a smile to my face.
Fetish Sponsor
I very much enjoy sharing my fetishes with other kinksters. So you can be sure: If you add something nice to my collection – there will be pictures. An extremely generous gift, I might even reward with an exclusive video clip for the sponsor …
Made to measure
If you want to surprise me, here is your sizing guide:
shoes: D 42/ UK 9 / US 12
nylons: stocking size V / taller than 1,83m / XL / size 44/46
bras: D 80 G / UK 36 FF
panties: D 42 / UK 14
corsets: Schnürweite 61 cm/24 inch / size 38
gloves: S / 6.5
tops: D 42 / UK 14
skirts/trousers: D 42/44 / UK 14
My curves are everything but average. That is why latex nearly always has to be a custom fit. Isabeau Ouvert has my measurements and my address so that even the very closedmouthed admirer can commission something for me there. If you want to buy from another designer feel free to ask for my measurements!
Financial Domination
Money is such a great instrument to reinforce power. And yes, it thrills me if you work harder on your career so that you can spoil me. Yes, it excites me if you forego luxury for yourself because you enjoy it much more to see me bedecked with gifts.
But if your FinDom mindfuck centers around catchwords like "loser", "blackmailing" or "home wrecking": Begone! That's not my style.